Contact:
Rue du chéra 79
4000 Liège

How to get there
T : +32 4 252 03 93
F : +32 4 229 33 50
archives.liege@arch.be
Opening hours:

Click here for the complete list of closed days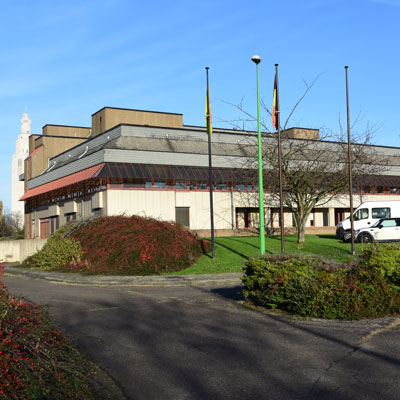 See all photos
Head of Service: Anne Jacquemin.
Archivists: Laurence Druez, Bernard Wilkin.
Reception, Reading Room and Stacks Management: Sabine Breuer, Gilbert Hendrickx, Nadine Hendrickx, Marc Lannoy, Franck Malherbe, Noëlla Neuray, Thierry Noiroux.
Maintenance: Sylvie Mezino, Félix Renier.