Contact:
Kruibekesteenweg 39/1
9120 Beveren

How to get there
T : +32 (0)3 750 29 77
F : +32 (0)3 750 29 70
rijksarchief.antwerpen-beveren@arch.be
Opening hours:
Tuesday to Friday: 9h à 16h30.
(in July and August: Tuesday to Friday from 9.00 am to noon and from 1.00 pm to 4.30 pm).
As from 1 June 2018: Tuesday to Thursday from 9.00 am to 4.30 pm.
Closed on Monday, Saturday and Sunday, as well as on public holidays and during repository inventorying.

Click here for the complete list of closed days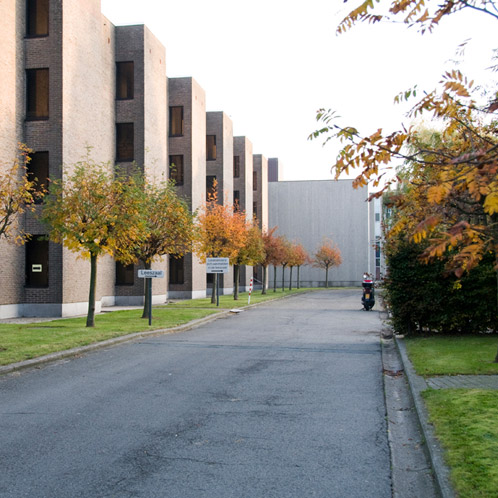 See all photos
Head of Service: Johan Dambruyne.
Archivists: Bart Willems.
Reception, Reading Room and Stacks Management: Ingrid Beullens, Ann Bylé, Katelijne De Graef, Tita Maquiling, Marleen Noppe, Ansje Spaepen, Theo Van Geystelen en Gunther Vispoel.
Concierge: Wesley Geysels.